2/14/2018
You will always be our favorite valentine! #MAMASPIZZATX
2/9/2018
Cone get Mamas pizza for #NationalPizzaday from the best #pizza place in Texas. #Mamaspizzatx
1/21/2018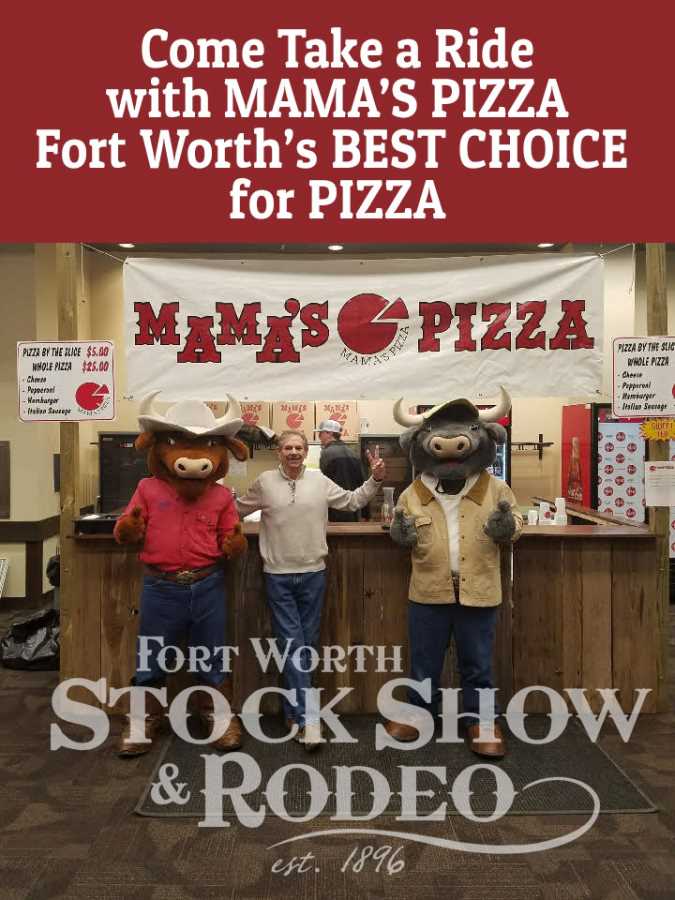 Come enjoy the sights, sounds and "TASTES" from the Fort Worth Stock Show & Rodeo! And visit the Mamas Pizza booth - voted BEST in Fort Worth! We'll be serving up made-fresh-daily pizzas baked in hot brick ovens. Eat it by the slice or take the whole pie with you for the day.
9/1/2017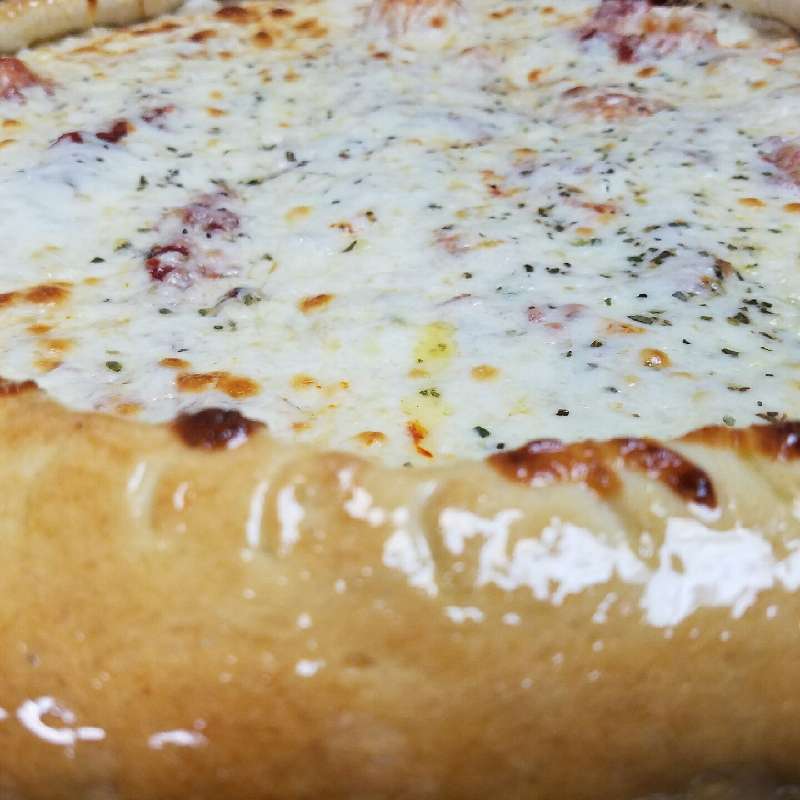 Mamas Pizza will donate $1 for every Favor delivery order from 9/1-9/7 to Harvey victims .. order Mamas thru Favor today!!
6/21/2017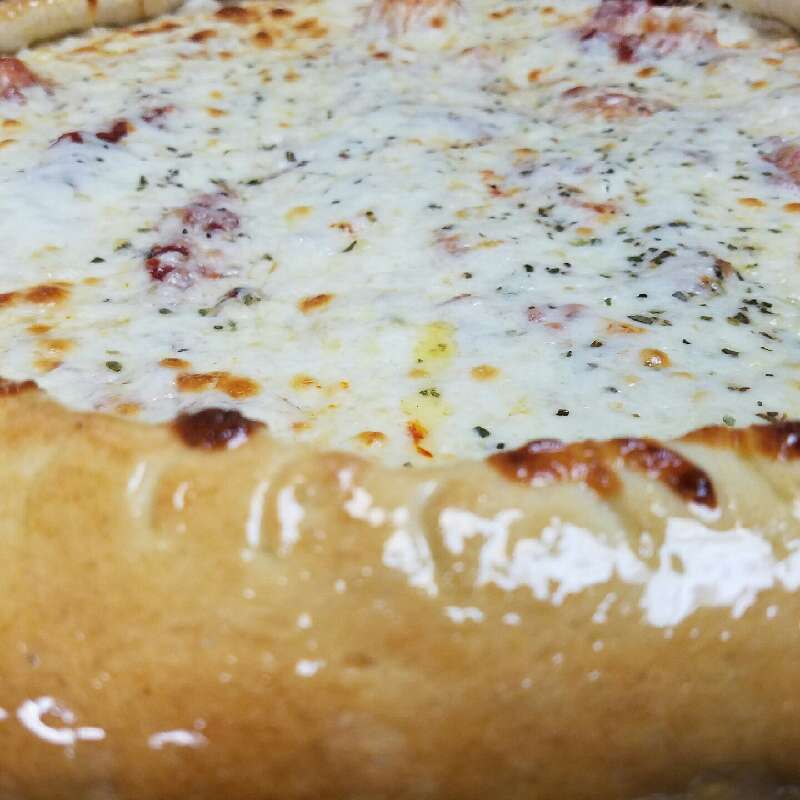 Happy Hump day from #MamaspizzaTX
6/18/2017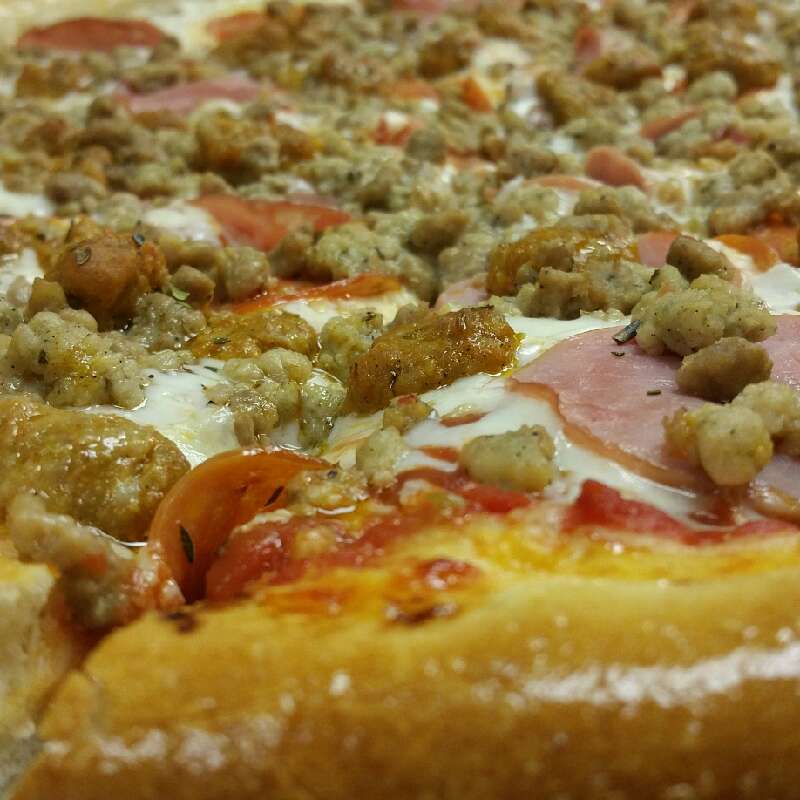 Happy Father's day!! Give him the best pizza in TX today!!
2/26/2017
Pick up Mamas Pizza for the Oscar's tonight!!!!
2/9/2017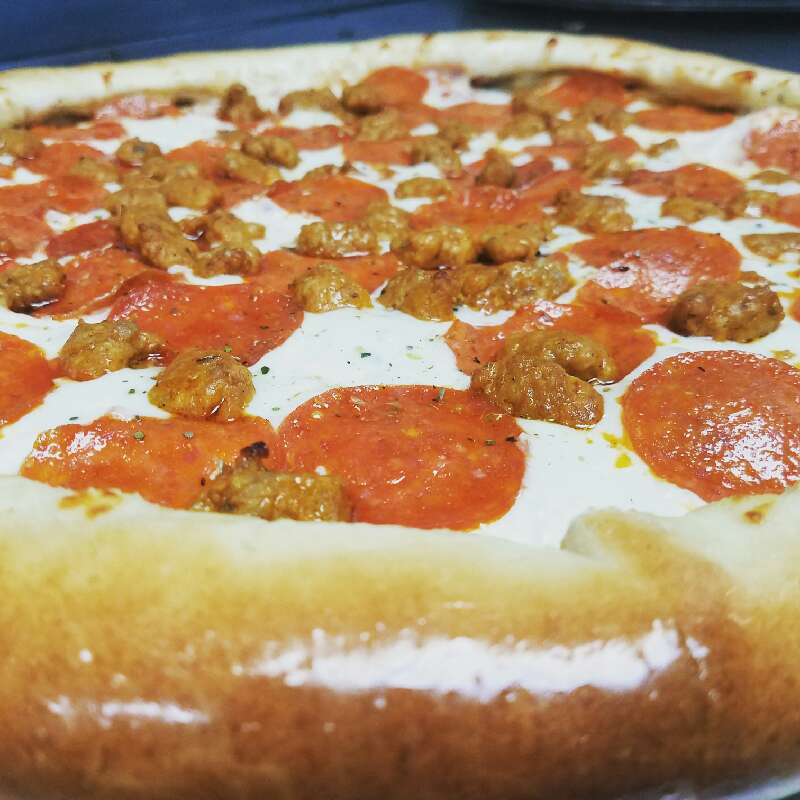 Happy National Pizza Day from Mamas pizza!!
1/25/2017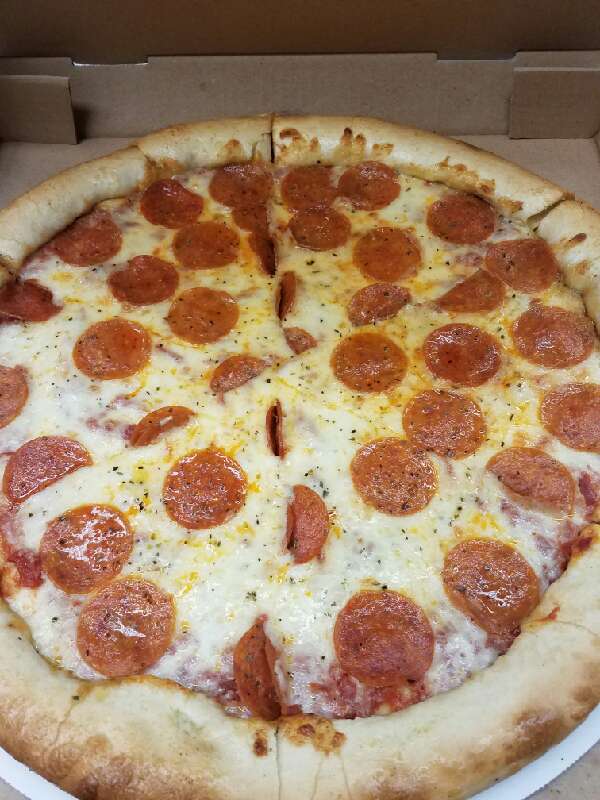 Come grab a Mamas pizza today!! Mamas is also serving up fresh pizza at the FW stock show...Come see us
7/8/2016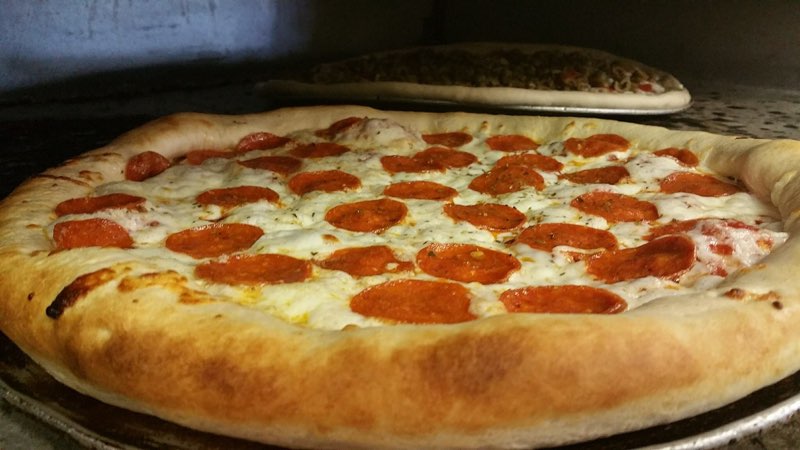 Stop by for 1 of these tonight!! #Mamaspizzatx
7/4/2016
We will be closed today in observance of Independence day! Be safe!